Experienced Trust and Estate Representation in Iowa
Smith Law Firm focuses on estate litigation across the state. Trust and estate litigation is a specialized area of litigation dealing with nuanced legal and factual issues requiring years of concentrated experience. Few lawyers focus enough time to consider themselves true trust and estate litigation attorneys. At Smith Law Firm, that's what we do. Among the matter types we routinely review and litigate are will contests and defenses, undue influence, breaches of fiduciary duty, confidential relationships, coercion, and other probate, estate, and trust litigation matters. Because our firm focuses on estate litigation, our experience allows us to focus quickly on the issues that matter, arrive at the most effective plan, and develop a clear solution to your problem.
If you have any questions about estate and trust litigation or any other estate law topics, please contact us to schedule a free consultation.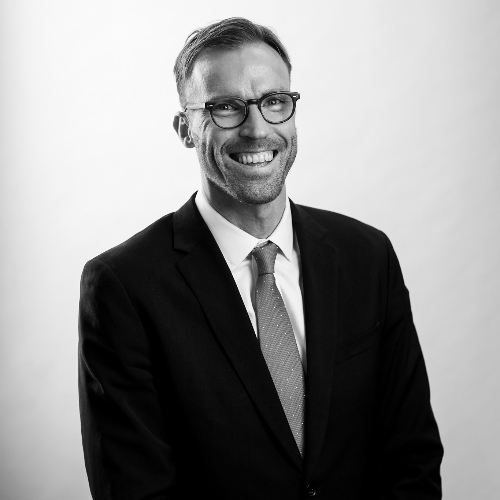 Tyler Smith is a will and trust dispute attorney with competence in estate planning and solving probate matters for Iowans. He graduated with honors on a scholarship from the University of Iowa, earning both his undergraduate degree and Juris Doctor in law.
He is also the founder and managing partner at the Smith Law Firm, PLC in Altoona and Des Moines, a practice centered on providing Iowans with exceptional legal services that improve their lives.
Smith Law excels in resolving probate controversies: will challenges; claims of undue influence and lack of testamentary capacity; fiduciary litigation; removal of trustees, executors, guardians and agents with power of attorney authority; joint tenancy matters in probate; and, claims of tortious interference of an expected inheritance.
Tyler has further secured over one hundred million dollars in damages awarded in favorable judgments for his clients. He accomplished this by effectively commanding a strong work ethic when collaborating with clients, witnesses, and attorneys.
Relative Experience:
Founder of Smith Law in Iowa
Law clerk for the Iowa Judicial Branch
Prosecutor at the Iowa Attorney General's Office