Making Sense of Premarital Agreement Validity
---
---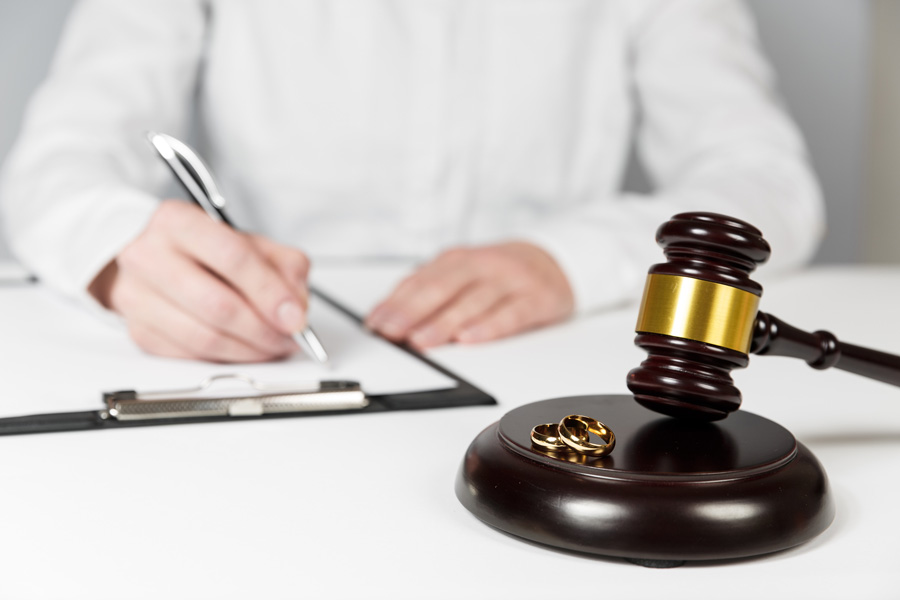 Making Sense of Premarital Agreement Validity
Premarital agreements are influential estate planning tools that can limit a surviving spouse's inheritance. Without a premarital agreement, Iowa statutes will protect the surviving spouses' right to inherit property from the estate regardless of whether a will exists or whether a valid will left the spouse no provisions.
Spouses often choose to take an "elective share" of the estate during probate when their significant other has disinherited them. Valid premarital agreements however override spousal election rules.
Married couples may likewise try to rescind or amend their premarital agreements while they're alive, and spouses sometimes hire the estate dispute attorneys at the Smith Law Firm in Iowa to investigate whether a controlling premarital agreement in probate is actually valid.
Experienced Probate
Litigation in Iowa
The Smith Law Firm defends premarital agreement validity challenges in probate. Our well practiced estate planning attorneys may also draw up revocation and amendment documentation for your existing premarital agreement as well as petition the courts to have your invalid premarital agreement null and voided if necessary.
Seek our advice if you need help with a premarital agreement that has reduced or eliminated your inheritance.
We are the go-to probate litigators in Iowa for working out probate disputes.
And don't forget. "It's our mission to save you money by resolving your premarital agreement validity claim out of court or in mediation."
Check out our blog and learn more about premarital agreement validity in Iowa.
Address:
809 8th St. SW, Suite F 
Altoona, Iowa 50009
"It's our mission to save you money by resolving your premarital agreement validity claim out of court or in mediation."