Making Sense of Probate Fraud Litigation
---
---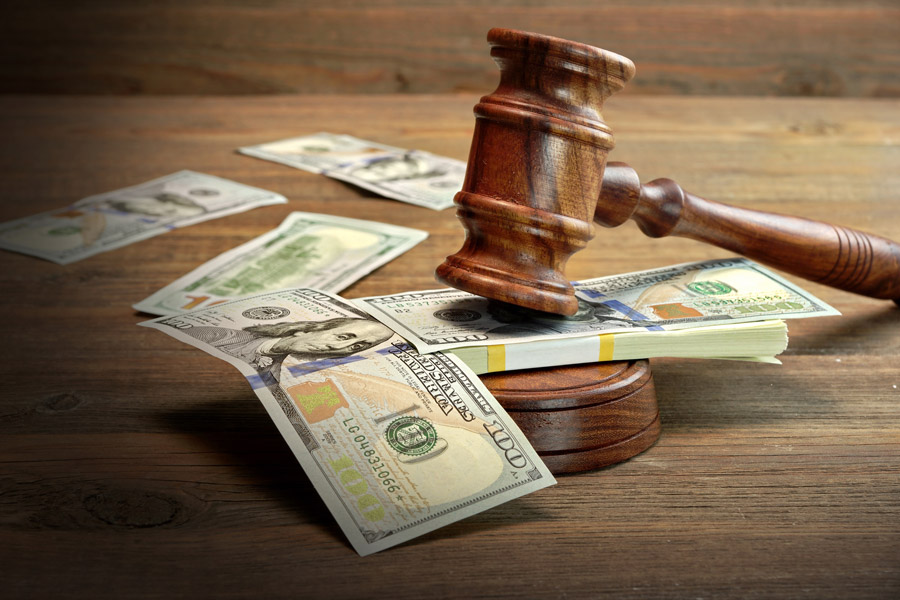 Making Sense of
Probate Fraud Litigation
Heirs and beneficiaries in estate dispute litigation often claim fraud after discovering a wrongdoer tricked a testator into altering, executing or revoking an estate planning document with resolve to benefit from the lies they tell.
Fraud can take place before or during probate proceedings, and the defrauder's exploitation of the testator's intent usually opens the door to the wrongdoer facing criminal liability.
Defrauders can be individuals in confidential relationships with the testator or unethical estate fiduciaries who hijack inheritances from beneficiaries.
Fraud victims in Iowa often consult with the probate fraud specialists at the Smith Law Firm when they need to know how estate property disappeared or how make a fraudster pay back the assets they stole.
Experienced Probate
Fraud Litigation in Iowa
The Smith Law Firm litigates and defends probate fraud claims.
Seek our help if you believe someone hijacked your inheritance by deceiving a loved one into altering his testamentary documents.
We are the go-to probate litigators in Iowa for working out probate disputes.
And don't forget. "It's our mission to save you money by resolving your claim out of court or in mediation."
Check out our blog and learn more about probate fraud litigation in Iowa.
Address:
809 8th St. SW, Suite F 
Altoona, Iowa 50009
"It's our mission to save you money by resolving your claim out of court or in mediation."