Making Sense of Confidential
Relationships in Estate Law
---
---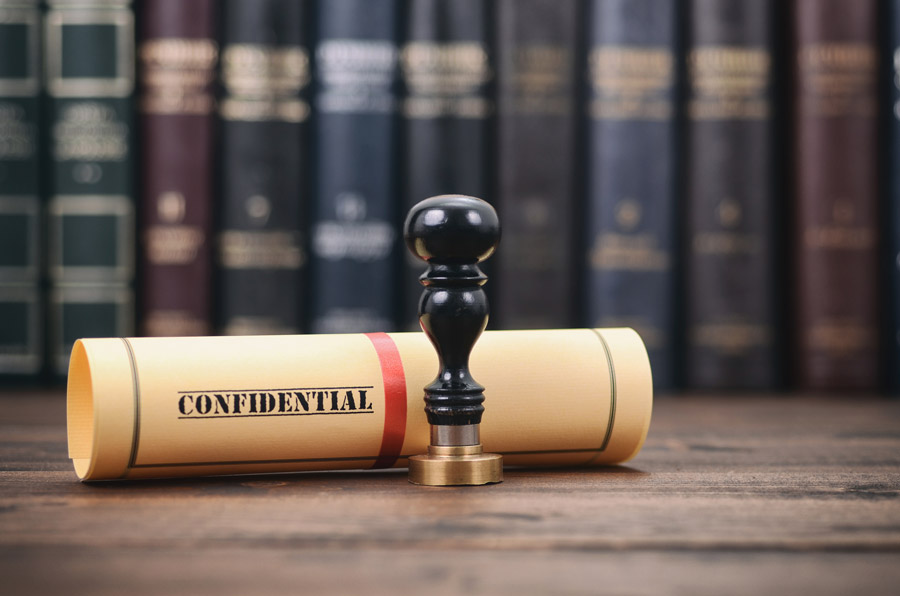 Making Sense of Confidential
Relationships in Estate Law
Probate attorneys arguably litigate will challenges that tackle controversies involving parties in "confidential relationships" more than any other estate dispute claim.
While each action holds different circumstances, they almost always assert a party's confidential relationship unduly influenced a testator into altering his testamentary documents, leading to a wrongful transfer of assets to the influencer or disinheritance to the heirs and beneficiaries.
Undue influence claimants always carry the burden of proving the confidential relationship existed even when presumptions of undue influence are present.
The courts will assume an alleged influencer exercised undue influence to obtain estate assets if they were a party to the confidential relationship before the testator changed his will.
Such a presumption is helpful to a claimant because it shifts the burden to the defendant to prove he did no wrongdoing.
Presumptions of confidential relationships at law likewise make it easier for claimants to establish presence of privy between the alleged influencer and the testator.
Hence, proving the nature of confidential relationships among parties is where knowledgeable estate dispute litigators focus their attention when asserting or defending undue influence claims. 
Legal Issues Relating to Tortious Interference with Inheritance
A claim that asserts a defendant exerted coercion, pressure or persuasion in a confidential relationship with a testator to force him to alter his will.
Breach of fiduciary duty by an influencer who holds a confidential relationship at law with a testator.
Injunctions sought by will challengers to remove influencers who exercised undue influence in a confidential relationship at law with testators.
Estate disputes seeking dismissal of a will or trust for lacking the requisite intent to make alterations.
Experienced Will
Dispute Litigation in Iowa
The Smith Law Firm attacks and defends undue influence claims.
Seek our advice if you suspect an influencer has reduced or eliminated your inheritance by forcing a testator to alter his testamentary documents.
We are the go-to probate litigators in Iowa for working out undue influence disputes.
And don't forget. "It's our mission to save you money by resolving your undue influence claim out of court or in mediation."
Check out our blog and learn more about confidential relationships in Iowa.
Address:
809 8th St. SW, Suite F 
Altoona, Iowa 50009
"It's our mission to save you money by resolving your undue influence claim out of court or in mediation."