Making Sense of Estate Accountings
---
---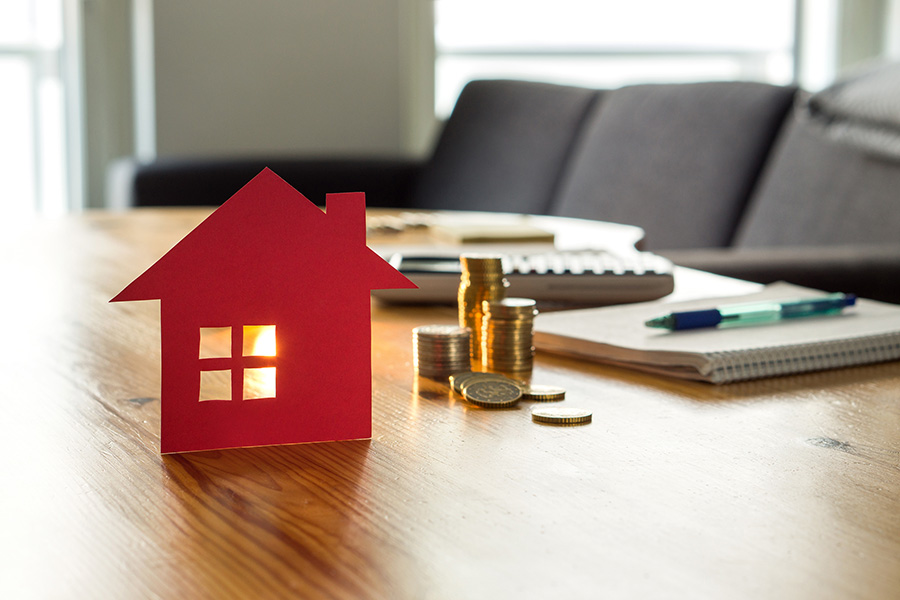 Making Sense of Estate Accountings
Estates accountings are two things in one—a statement of the estate's financial position and a procedure executed during probate proceedings.
Fiduciaries prepare formal probate accountings for judicial review prior to paying estate debts and again just before distributing property to beneficiaries. Judges may also compel fiduciaries to prepare estate accountings for interested parties in estate dispute litigation.
Interested parties may alternatively request informal estate accountings from fiduciaries of which do not require court permission to attain.
When estate dispute claimants try to remove fiduciaries from their positions or seek to hold them personally liable for economic losses, fiduciaries often assert formal accounting evidence in their defense or present releases of services rendered to counter the claims against them.
The well-practiced probate attorneys at the Smith Law Firm prepare, compel, and defend estate accountings throughout the state of Iowa, providing interested parties and fiduciaries the tools they need to work out their probate issues.
Legal Issues Relating to Estate Accountings
Lawsuits seeking remedies to redress a breach of duty of care or loyalty by executors, trustees or agents holding POA authority.
Injunctions sought by interested parties to remove fiduciaries that breach their legal duties.
Breach of fiduciary duty by an agent who held POA authority over the deceased while he was alive.
Experienced Estate Accounting Representation in Iowa
The Smith Law Firm prepares, compels and defends formal accountings before, during and after probate.
Seek our advice if you wish to compel a fiduciary to provide you with a formal accounting or if you're a fiduciary needing help preparing an estate accounting or a release for services rendered.
We are the go-to probate litigators in Iowa for working out estate accounting issues.
And don't forget. "It's our mission to save you money by resolving your estate accounting dispute out of court or in mediation."
Check out our blog and learn more about estate accountings in Iowa.
Address:
809 8th St. SW, Suite F 
Altoona, Iowa 50009
"It's our mission to save you money by resolving your estate accounting dispute out of court or in mediation."