Making Sense of Inter Vivos Gifts
---
---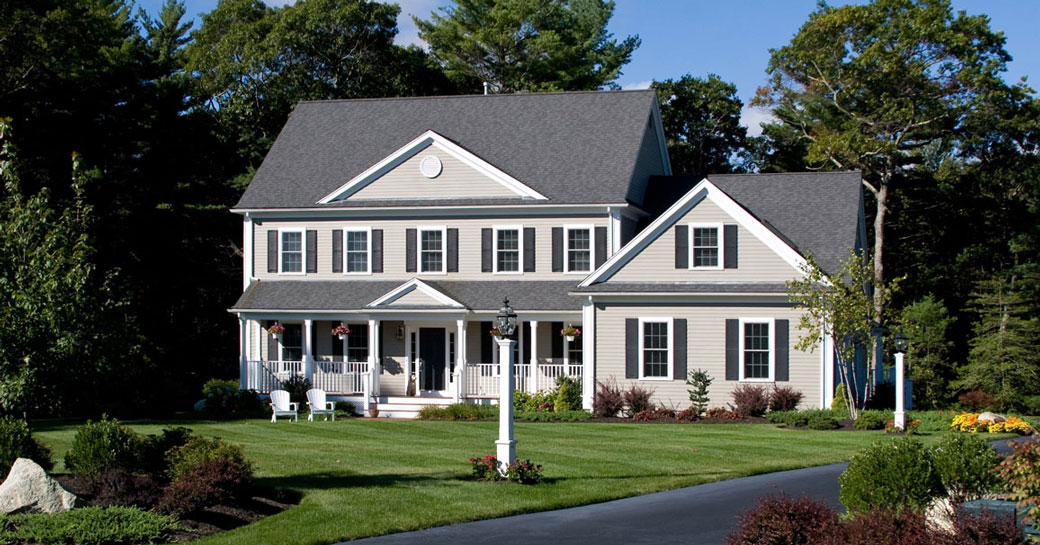 Making Sense of Inter Vivos Gifts
Inheritance controversies often emerge when testators make lawful gifts of estate property or assets to others during their lifetime.
Will challengers regularly disagree with such inter vivos gift conveyances which prompt heirs to file estate dispute claims with ambitions to regain title from the recipients.
To prove entitlement of inter vivos gifts, recipients must show the giver intended to make the gift and that he delivered it with intent to abandon control and ownership of the property after the recipient accepted.
Inter vivos gifts should unquestionably evade probate, but recipients of valuable inter vivo gifts sometimes find themselves hiring probate litigators to protect their legally obtained gifts from reaching the hands of successors.
Legal Issues Relating to Joint Tenancy and Inter Vivos Gifts
Will challenges that claim testators lacked the mental capacity to make an inter vivo gift at the time the recipient accepted it.
A claim that asserts the recipient or another party exploited the testator's lack of testamentary capacity by coercing, pressuring or persuading the decedent into making inter vivo gifts.
Experienced
Estate Dispute Litigation in Iowa
The Smith Law Firm attacks and defends inter vivos gifts claims.
Seek our advice if an heir files a cause of action to push your legally obtained inter vivos gift into probate proceedings.
We are the go-to probate litigators in Iowa for working out inter vivos gift disputes.
And don't forget. "It's our mission to save you money by resolving your probate dispute out of court or in mediation."
Check out our blog and learn more about inter vivos gifts in Iowa.
Address:
809 8th St. SW, Suite F 
Altoona, Iowa 50009
"It's our mission to save you money by resolving your probate dispute out of court or in mediation."